06 March 2013: Iraq Payroll – A Sign of Steady Progress
6th March 2013
27 March 2013: Mexico Employment Practices
27th March 2013
Payroll Implementation in the South Atlantic –
Islanders Pleased with Credible Vote Result –
Some of you may be aware that there has recently been a vote by the population
of the Falkland Islands to "stay British".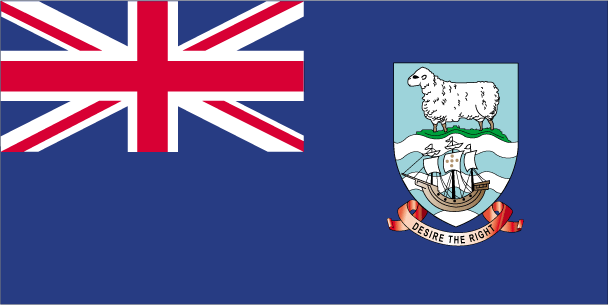 We had a conference called this afternoon with our "Partners" in the Falkland Isles because Compandben has been selected to implement a payroll in Ascension Island and the Falklands – both in the South Atlantic.
I teased the lady in Falklands asking if she was one of the three people who had voted "NO". I said she could admit it to us – we wouldn't tell anyone… She confirmed that she had definitely voted "Yes" but said that the Islanders were pleased that a few people had voted "no" because it would have been embarrassing to have a 100% vote – reminiscent of phoney elections in dictatorships where 100% support for the President is common.

It has been widely reported that the vote was 98.8 % for remaining "British" but she confirmed that in fact the vote was 99.8%. 3 people voted "No" out of a 92% turnout of the 1650 eligible voters. Do the maths yourself…
The payroll will have 30 or so employees and will go live in May 2013.
John Tinsley